if you can imagine, you can do it
I'm Skere
a NFT Artist
I love art in all its possibilities.
I am a creator and collector of tokenized digital art.
My
Profiles
My presence in the different NFTS markets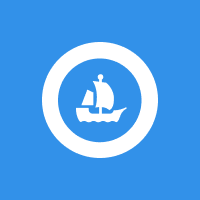 Amo todos los NFTs del mundo. Soy argentino hasta la muerte.
85 BNB

Top seller

170

Works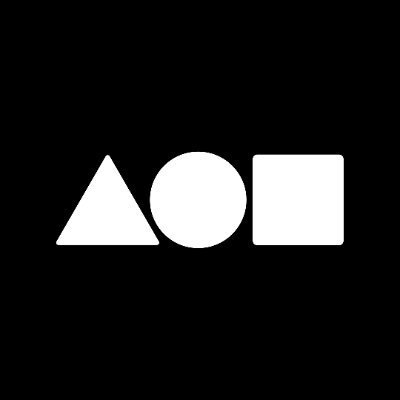 Recent
nft'S
my most recent works of art.
My portfolio includes all the works of art that he coined on the blockchain.
They include the ERC1155, ERC721, BEP-721 protocols, etc.
Contact
me
Talk to me and let's walk to success
If you have not yet contacted me through social networks, you can do so through this direct form.
Or if you prefer you can send me an email to hola@skere.ar