Collections
Discover all the projects I worked on during all this time. There are many nfts that I left behind that are archived.
Ethereum
This Collection is a portfolio of species that live in the Ethereum metaverse. Each piece of art is beautiful in itself. Each work is created with the combination of the artist's critical eye and various artificial intelligence systems. The result is a fine piece of art that the collector can show off as a profile picture, or as part of their NFT art gallery, or even print the piece and frame it in a beautiful frame. This collection is a distant cousin of the specIA collection. Hosted in the BSC metaverse.
Binance Smart Chain
Welcome to the specIA 2.0 collection. In this collection you will find species of animals like you have never seen before. Each composition is the result of the sum of all the parts. Enjoy the most exclusive works of Skere.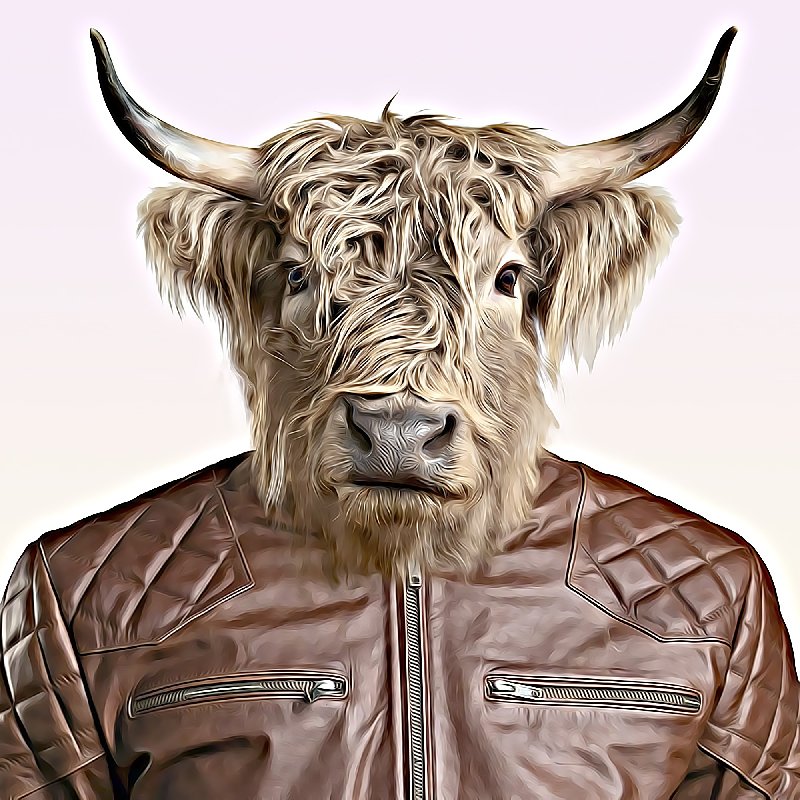 Ethereum
Fashion Zoo is a fashion collection with animals as models. Each piece is unique and contains a garment, a perfume and a virtue. The rarity level is from 1 to 5 and is the average of the three mentioned variables. 1 is the lowest rarity, 5 is the highest rarity.
Binance Smart Chain
This collection tries to show scenes of nature that abound in the metaverse. You can print this nft and show your good taste to everyone. Show off your paintings from this beautiful collection.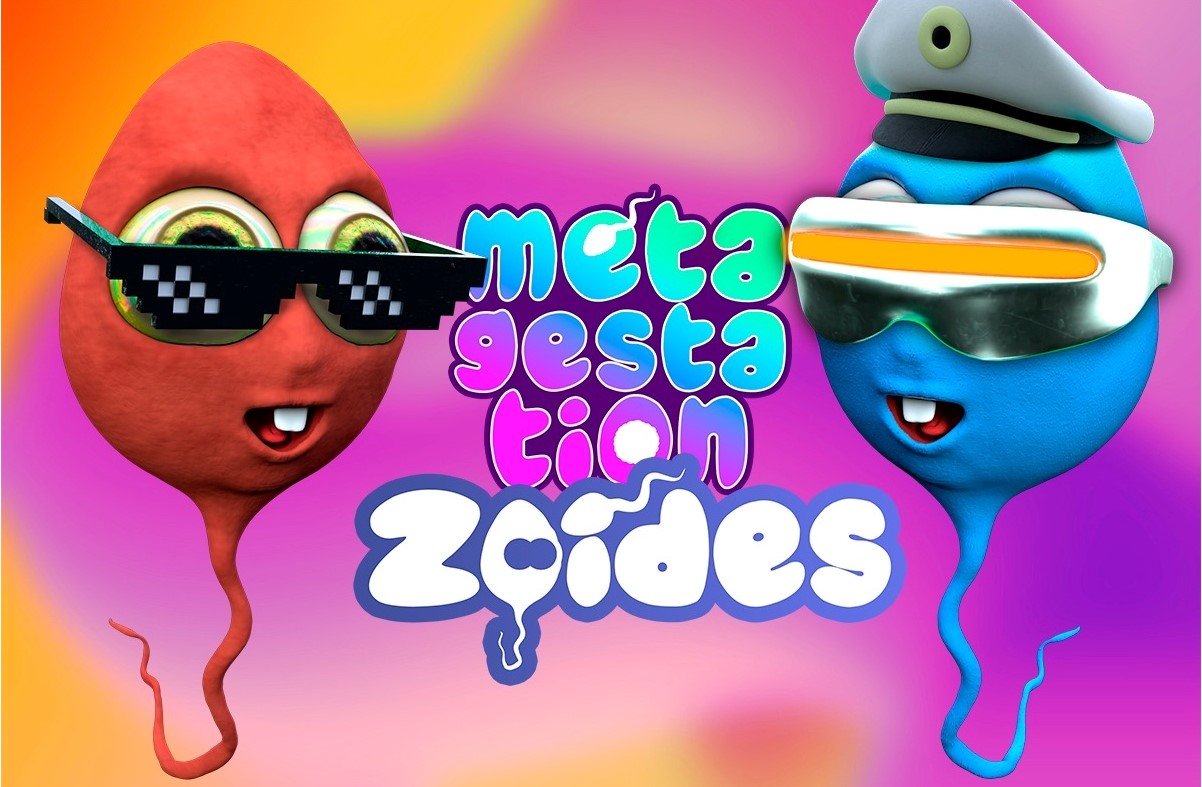 Solana
MetaGestation is a unique and deflationary NFT collection of 3D Zoides stored in the Solana blockchain. Earn token rewards, be part of the new collections, enjoy the multiple benefits from DAO and much more.