1st Drop
The release includes 4 works from the first generation. It will be done in Exchange.art
The representation of sacred scenes from the Garden of Eden. Primitive creations in their purest state represent works of fine and exclusive art within the Ethereum network.
The first launch will be 4 works: α (Alpha), β (Beta), γ (Gamma) and δ (Delta).
And the Lord God planted a garden in Eden, in the east, and there he put the man whom he had formed.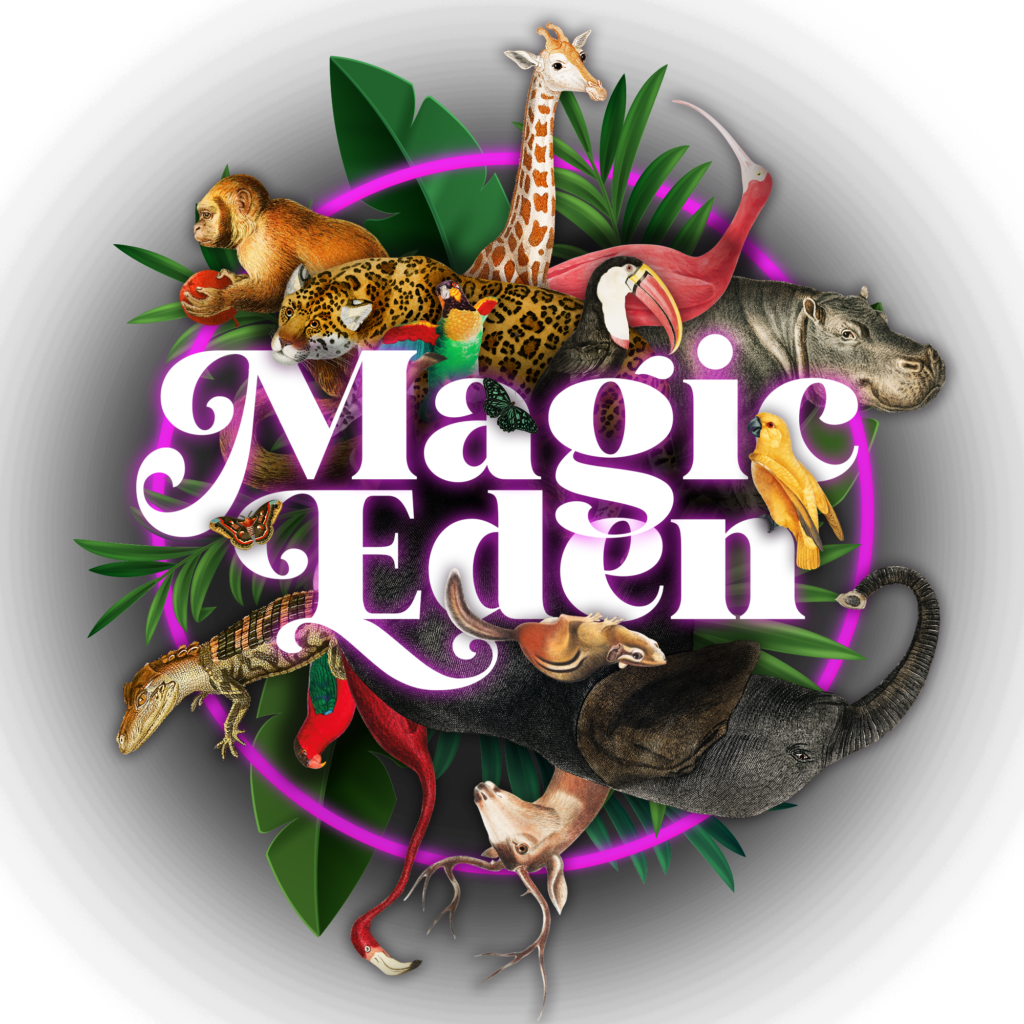 About
The project represents Skere's masterpiece.
The idea of the project is to represent animals in a natural and magical environment.
Each of the works represented contains religious symbolic elements that challenge the viewer. Of course, the observer's interpretation is always foreign to the artist's intention.
He considers these works not only as an edition of a series without a roadmap, but as a masterpiece.
The suggested idea is to adorn collectors' collections with these pieces of fine art.
In the coming months, the option to print in giant format will be incorporated for the authentic owners of the works mentioned. This will be as a courtesy of the author.
About artist
If you can dream it, you can create it
My name is Skere. I am a digital artist living in Argentina.
I have studied Visual Arts at the Martin A Malharro School of Visual Arts in the city of Mar del Plata.
I have dedicated most of my life to design and art in general. I have participated in plays and in different local collections.
Since the end of 2020 I started trading NFTs and during the year 2021 I have achieved some success by reaching the top seller in the Binance NFT market in the NFTb marketplace.
I have been working for several months on the Magic Eden collection with the intention of starting and not finishing. So the collection will be a collection open to new releases that will be announced in the coming months.
I sincerely wish you can enjoy my works. I appeal to your good judgment and your good taste to appreciate the great intrinsic value that the collection possesses.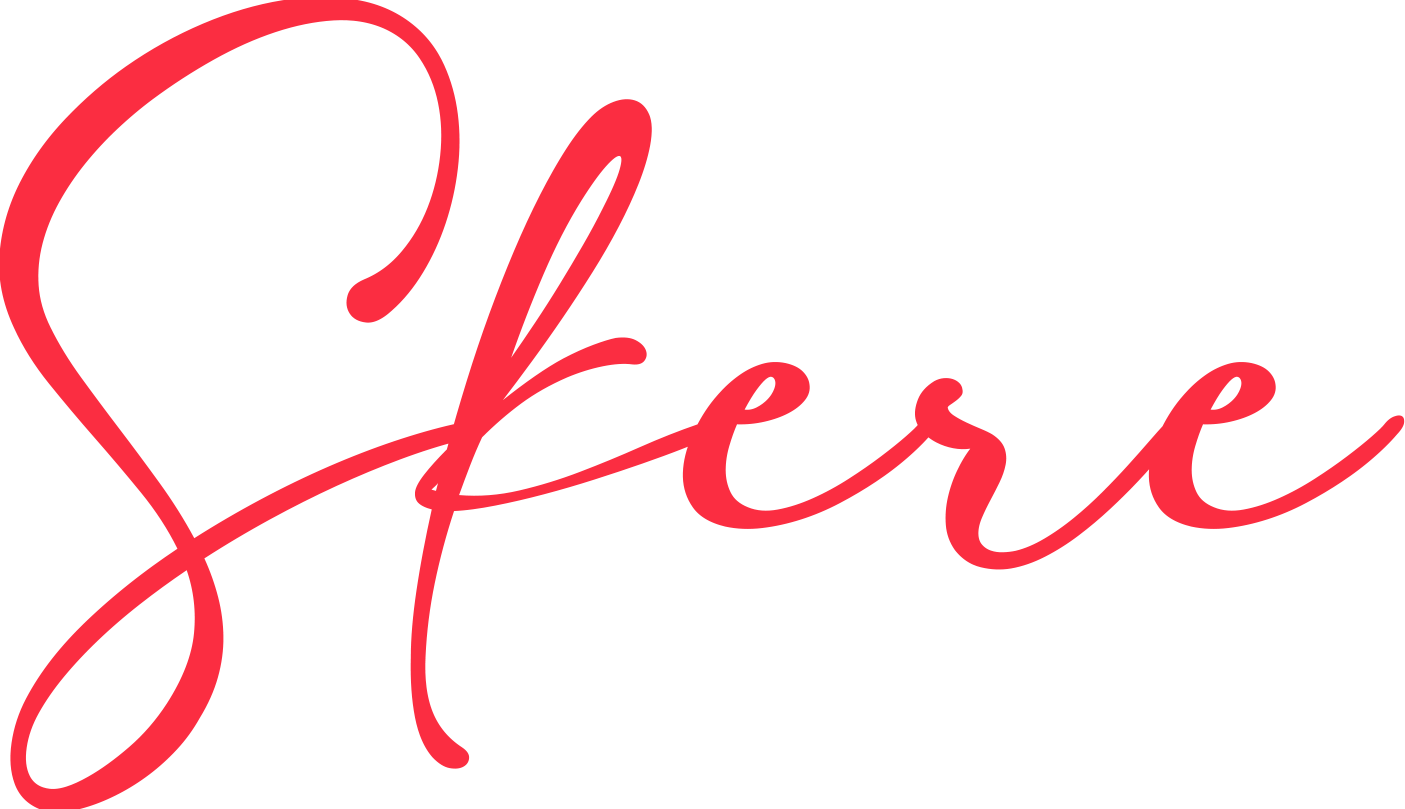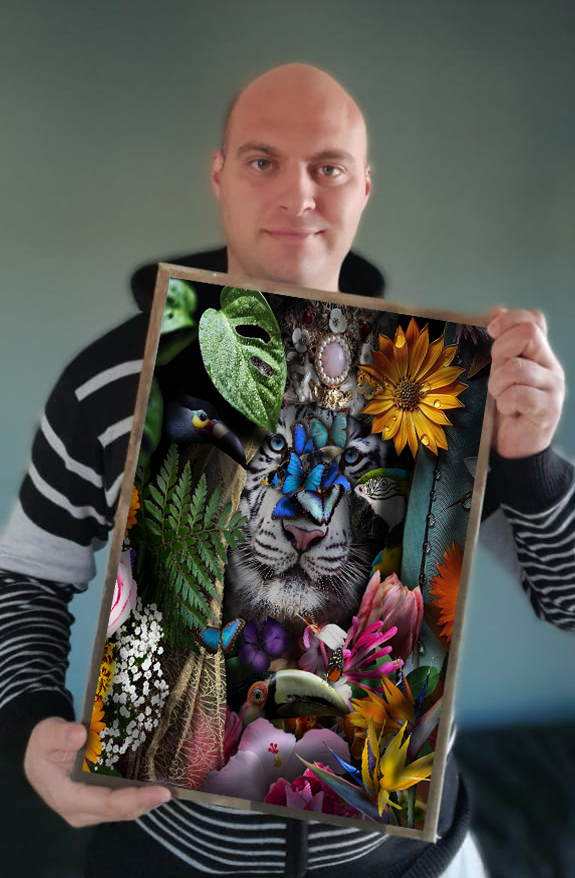 Models
Decorate your walls with these works