if you can imagine, you can do it
I'm Skere
a NFT Artist
I love art in all its possibilities.
I am a creator and collector of tokenized digital art.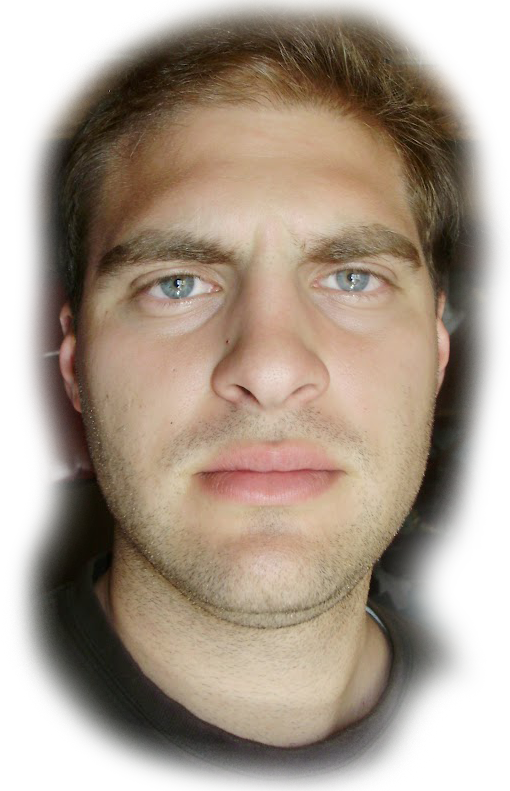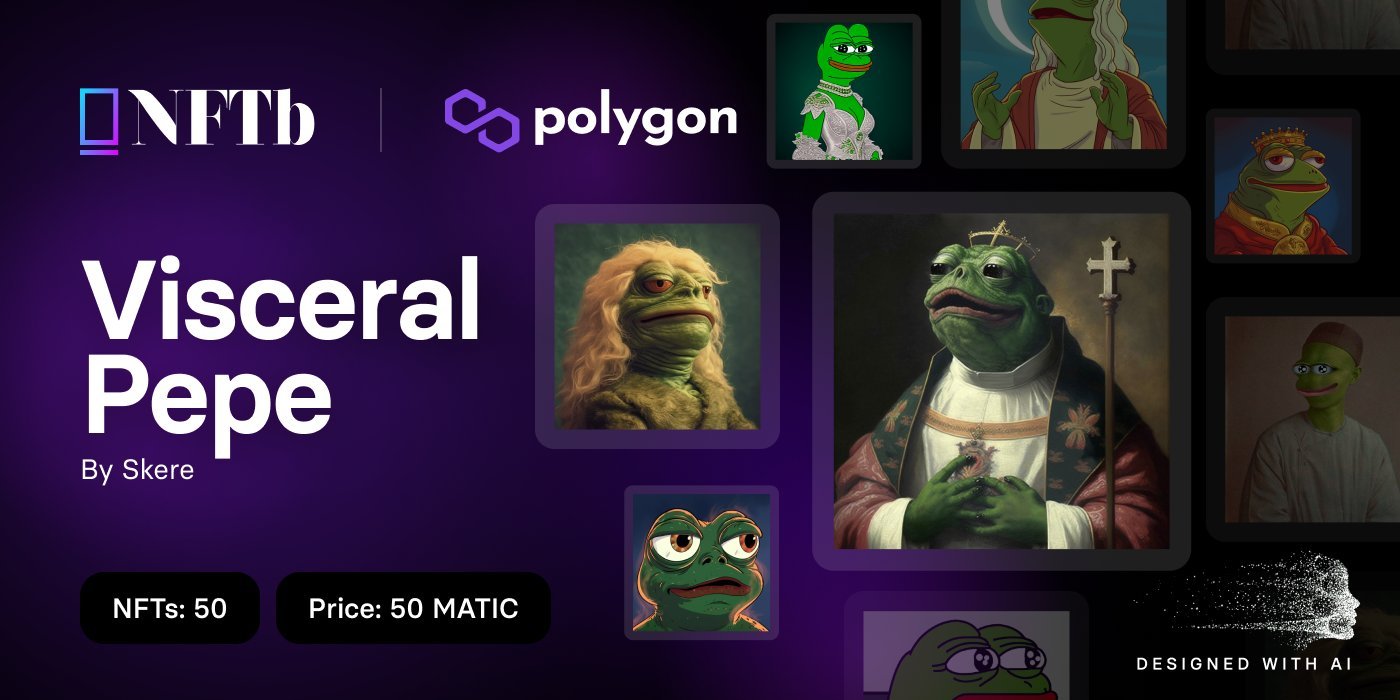 New collection on Polygon
Visceral Pepe
Recent
nft'S
my most recent works of art.
My portfolio includes all the works of art that he coined on the blockchain.
They include the ERC1155, ERC721, BEP20, Solana protocols, etc.
Contact
me
Talk to me and let's walk to success
If you have not yet contacted me through social networks, you can do so through this direct form.
Or if you prefer you can send me an email to hola@skere.ar